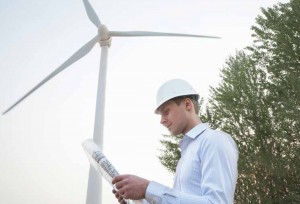 One3LED is a company created by Zach Tucker and his brother with the goal of moving traditional lighting systems to those of a more energy efficient nature. Companies like the Tucker brothers and others are creating jobs in Missouri's clean energy sector and Missouri's clean energy industry is expected to grow as much as 7 percent this year. Mona Shand with the Missouri News Service reports.
The non-partisan Energy Initiative and Environmental Entrepreneurs commissioned a report on Missouri's Clean Energy Industry, and according to Tucker, the findings proves a "clean energy economy" isn't just an idea of the future.
Follow this link for the entire report and information from the Energy Initiative and Environmental Entrepreneurs.