RANDOLPH COUNTY, Mo. — A Missouri and Washington resident are injured due to a crash in Randolph County Wednesday afternoon.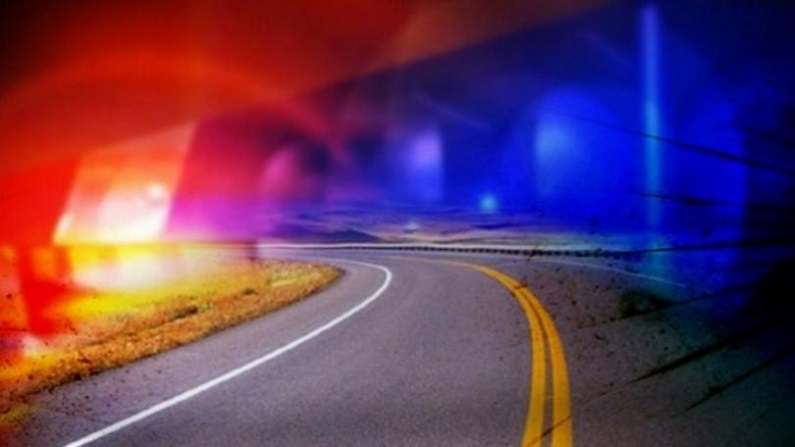 According to a crash report, 84-year-old Eldred G. Sims attempted to cross US 63 and hit another car driven by 18-year-old Everett, Wa, resident Adam F. Louder, causing his car to overturn just before 2:15 p.m.
Louder is listed with minor injuries while an 87-year-old passenger, Fred A. Behr, is listed with moderate injuries. They were both taken to University Hospital for treatment.