KANSAS CITY, Mo. – Brothers from Kansas City, Missouri, were sentenced in federal court Thursday, for conspiracy to distribute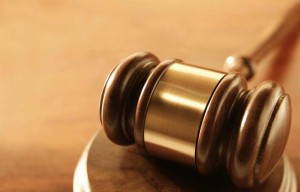 PCP.
Tammy Dickinson, U.S. Attorney for the Western District of Missouri, announced the sentencing of Todd M. Byrd, 36, and Aaron Byrd, 42, after each had pleaded guilty on April 19, 2016.
Todd Byrd received a sentence of 20 years in federal prison with 10 years supervised release for conspiracy to distribute one kilogram of PCP. Aaron Byrd was sentence to 11 years and 3 months in federal custody and eight years of supervised release after incarceration.