MISSOURI — Cooler weather and average precipitation were prevalent across the state for the week ending May 28, 2017.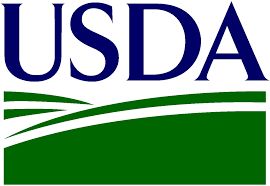 Temperatures averaged 63.4 degrees, 3.4 degrees below normal. Precipitation averaged 1.36 inches statewide, just 0.25 inches above normal. There were 3.4 days suitable for fieldwork. Topsoil moisture supply was rated 1 percent short, 73 percent adequate and 26 percent surplus. Subsoil moisture supply was rated 2 percent short, 76 percent adequate and 22 percent surplus.
Corn planting was 97 percent complete, 2 percentage points behind the previous year but 4 percentage points ahead of the 5-year average. Corn emerged progressed to 89 percent. Corn condition was rated 2 percent very poor, 7 percent poor, 38 percent fair, 47 percent good, and 6 percent excellent.
Soybean planting was 54 percent complete. Soybean emerged progressed to 34 percent, up 14 percentage points from last week.
Winter wheat condition was rated 2 percent very poor, 7 percent poor, 32 percent fair, 52 percent good, and 7 percent excellent.
Pasture and range condition was rated 1 percent poor, 24 percent fair, 66 percent good, and 9 percent excellent.
For more information, visit the NASS website.