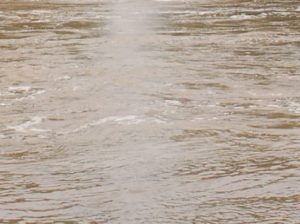 Missouri's delegation in congress urged the president to support a new disaster declaration request for counties in Missouri.
Acting governor, Mike Kehoe, made the request for federal resources to be made available in 41 Missouri counties due to damage sustained by flooding and severe storms beginning April 29.
A letter to the president was signed Wednesday by all of Missouri's elected officials in D.C.