JEFFERSON CITY, Mo. — Missouri Department of Agriculture Director Chris Chinn and Deputy Director Garrett Hawkins unveiled a new campaign for the Missouri Department of Agriculture centered around one word: MORE.
The campaign, which has four pillars, feed MORE, reach MORE, connect MORE, and empower MORE, will outline a vision for Missouri agriculture. Director Chinn has expressed her determination to make the quality of life for Missouri residents and farmers better through this campaign.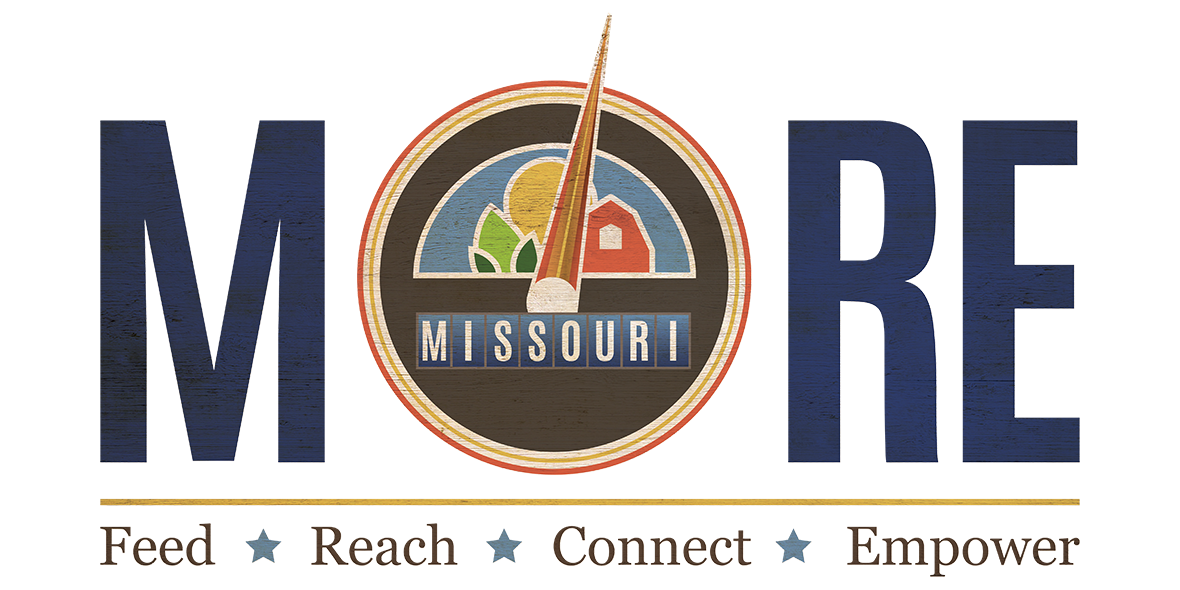 In a news release, Chinn stated, "From day one, we have been putting the wheels in motion to announce our vision for Missouri agriculture and today we are so excited to unveil our plans for enhancing the quality of life in rural Missouri and building on the proud tradition of our farmers and ranchers,"
The Missouri Department of Agriculture also presented a short video about the campaign.
This announcement comes after Chinn celebrated her 100th day in office. Before the announcement, the Missouri Department of Agriculture tweeted that Chinn has been in "listening mode." The start of this campaign shows that Chinn is getting into action mode.
Topics going to be addressed as a part of the MORE campaign include rural broadband, food insecurity, agriculture stewardship, and sharing the story of Missouri agriculture to consumers.
Chinn added, "We are focused on answering one main question "what will it take to be more?""