Missouri DHSS Director says preparedness for flood waters and for lengthy cleanup operation is key
NORTHWEST MISSOURI — Widespread flooding is causing concerns for people all across northwest Missouri, and the Missouri Department of Health and Senior Services wants to be sure everyone is ready for what's to come – and for the cleanup effort when flood waters finally recede. 
KMZU's Brian Lock was joined by Dr. Randall Williams, Director of the Missouri Department of Health and Senior Services, who said Missourians can't stop the flood waters from coming, but they can be prepared for them. 
Click below to hear their conversation, which aired Wednesday on KMZU.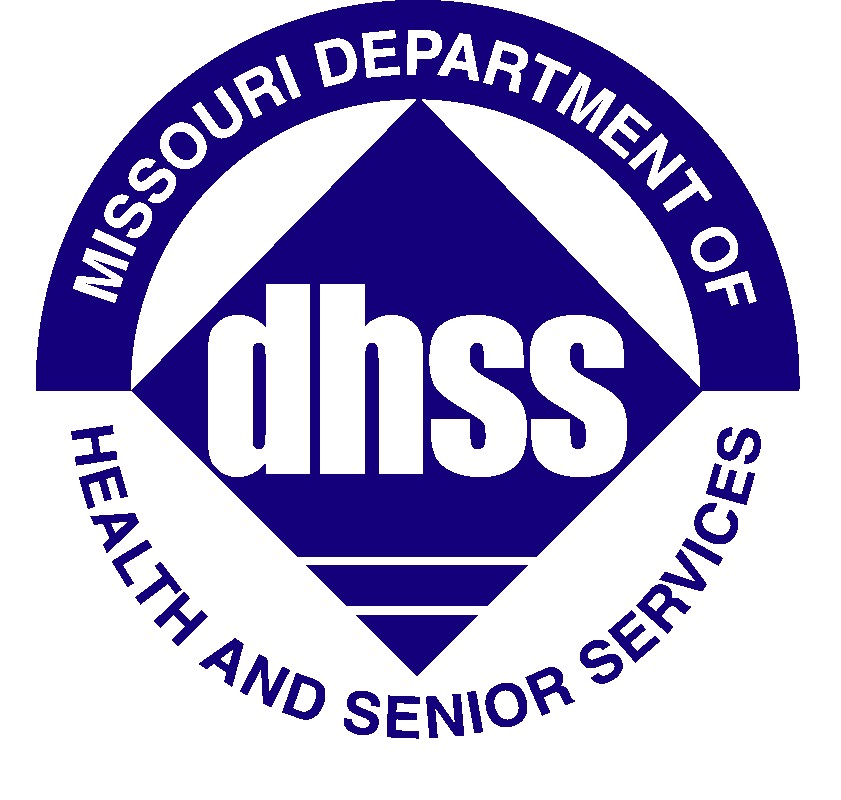 "We believe prevention is so important," Williams said. "We know from national experience and experience in other states that the majority of fatalities will be around people approaching rushing water, or even standing water, either in their vehicle or wading into it or being near it. It's very, very easy to misjudge the force of this water."
Williams stressed the importance of always turning around – especially if you're driving in a vehicle, and never entering the water or moving towards it. 
"When people are in that situation, they should just turn around," Williams said.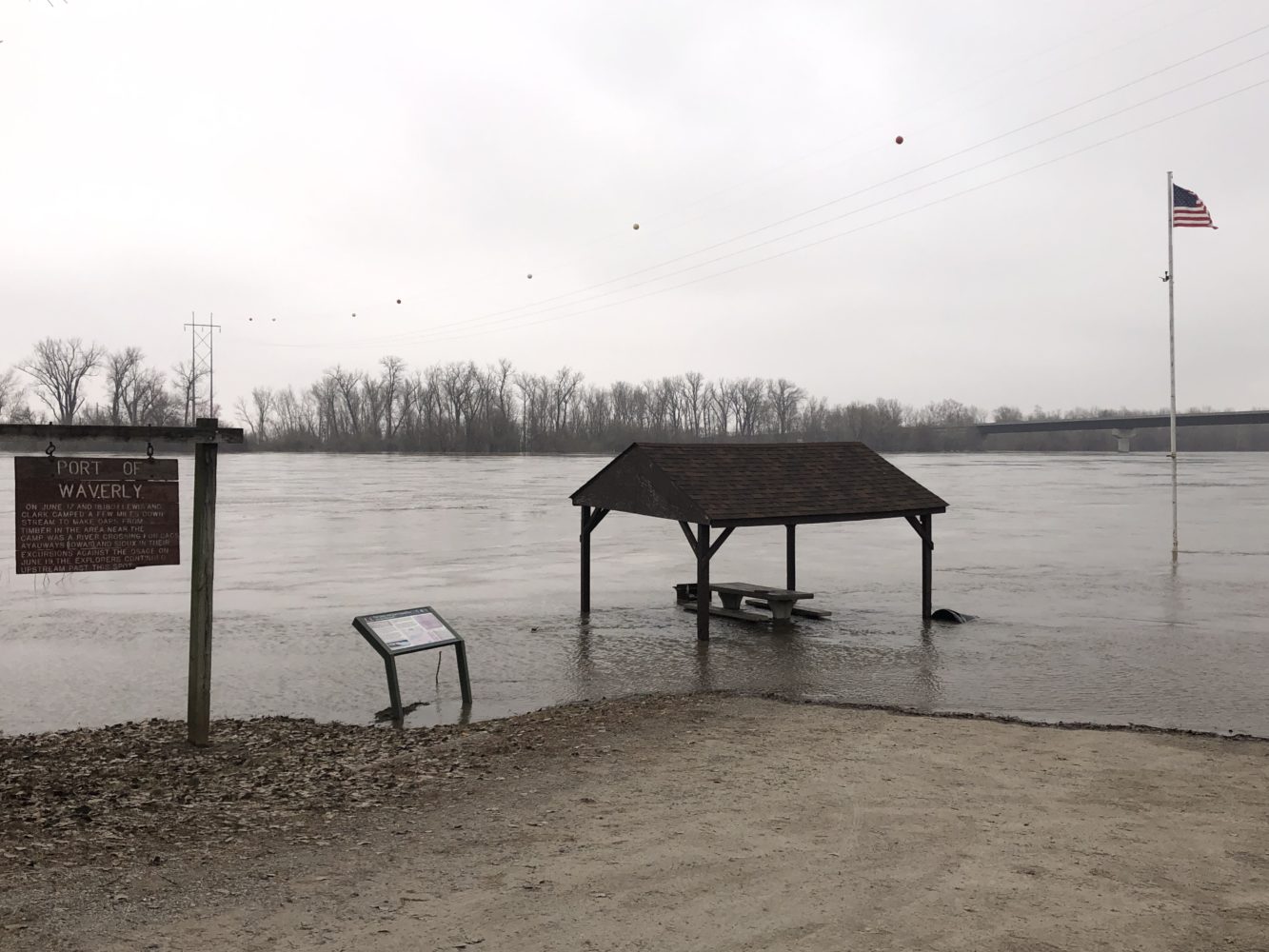 While drowning is a major risk when flooding occurs, other risks should be at the forefront of peoples' minds. 
"Obviously in driving, roads will be more dangerous, and we do see an increase in traffic accidents at this time," Williams added. "The other things we see are electrocutions and gas leaks, that these fundamental utilities can change due to the water."
Once flood waters recede, though, the real work begins for those affected by surging flood waters. Dr. Williams expressed the importance of anyone who will be involved with flood operations or cleanup receiving a tetanus shot, which will be offered free of charge at area health departments.