JEFFERSON CITY, Mo. — Moldy medical marijuana is being investigated after a consumer reported the tainted plant over the weekend.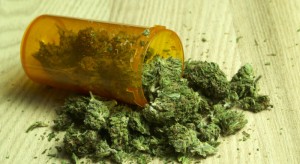 The Missouri Department of Health and Senior Services states the product was purchased at a state-licensed dispensary and contained mold growth.
All facilities, patients and caregivers associated with that certain batch have been notified and asked to not use it until the investigation can be completed.
The department is not specifying where it was sold.