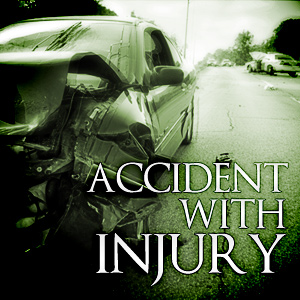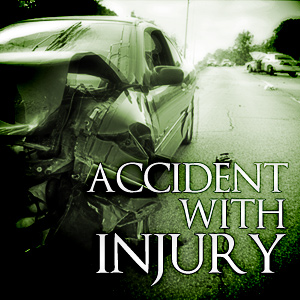 BUTLER COUNTY, Mo. — A Missouri man is in serious condition after hitting an animal in the roadway Monday night.
According to the Missouri State Highway Patrol, Adam Urich, 29, of Bonne Terre, was stouhbound on US 67, just north of MO 158, when he struck an animal in the roadway. Urich's vehicle traveled off the roadway and overturned, ejecting him from the car.
Urich was in serious condition following the accident. He was flown to Elvis Presley Trauma Center in Memphis, Tennessee for treatment.