PLATTE COUNTY, Mo. — Possession of drugs led to the arrest of a Richmond resident this morning in Platte County.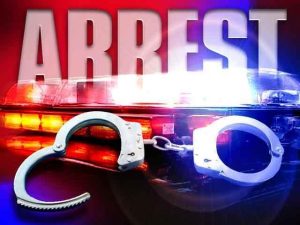 According to an arrest report Aaron C. Florez, 38, was stopped at 8:47 a.m. this morning and arrested for felony possession of methamphetamine and unlawful use of drug paraphernalia.
Florez was taken to the Clay County Jail where he will remain for 24 hours.