GREENE COUNTY, Mo. — A Springfield man was arrested in Greene County, Sunday morning.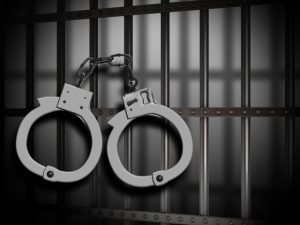 Around 7:20 a.m. a state trooper stopped 31-year-old Drew A. Ness and the traffic stop resulted in the arrest of Ness.
He was preliminarily charged with felony stealing, felony driving while revoked and failure to register a motor vehicle.
Ness is being held in Greene County Jail and is bondable.