MISSOURI – January is National Adopt a Rescued Bird Month and the Missouri Humane Society is partnering with the Longmeadow Rescue Ranch to celebrate.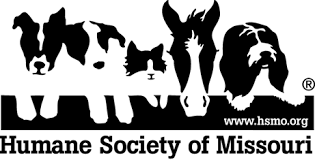 The ranch is offering $5 adoptions of birds all month long and invite the public to check out their flock. Their "farm flock" includes birds such as chickens and ducks, all in need of a loving home.
KMZU spoke with Longmeadow Rescue Ranch director, Amanda Mullen , on the importance of finding homes for these often forgotten pets.
For information on the ranch and how to start the adption process, listen to Friday's Newsmaker below: