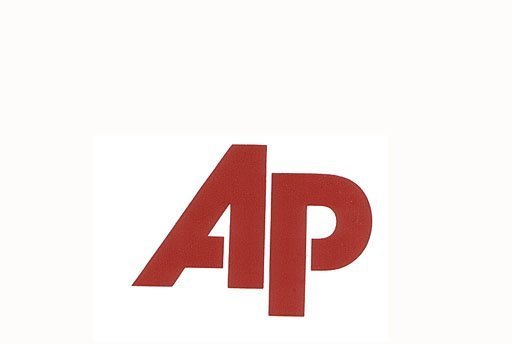 COLUMBIA, Mo. (AP) — Nearly 80 years after he dropped out of high school, Walter Rolley Jr. of Columbia, Missouri, has his diploma, at age 97.
According to a report from the Columbia Missourian, Rolley wore a royal blue cap and gown last week in receiving his diploma at the historic J.W. "Blind" Boone Home. Columbia Public Schools Superintendent Peter Stiepleman read a quote by Frederick Douglass in honoring Rolley: "Without a struggle, there can be no progress."
Rolley left high school in 1937 to go to work. A few years later, he joined the Army during World War II. He never went back to finish his education.
State lawmakers in 2001 adopted a statute known as Operation Recognition, which grants honorary high school diplomas to veterans and civilian prisoners of war.