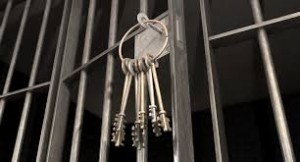 MONTGOMERY CITY, Mo. — A Montgomery City man is in custody following an arrest made late Tuesday morning.
Highway Patrol arrest records indicate a total of five warrants from Montgomery County had been issued for the arrest of Shawn Nothnagel, 25, of Montgomery City. Nothnagel was picked up on the warrants around 11:27 a.m. Tuesday.
Nothnagel faces additional charges of driving while suspended, displaying plates of another vehicle, speeding, resisting arrest by fleeing and possession of a controlled substance. He was trasnported to the Montgomery County Jail pending the filing of formal charges.