CHARITON COUNTY, MO. — Mike Parson, the Governor of Missouri, signed an executive order Monday to activate the Missouri National Guard.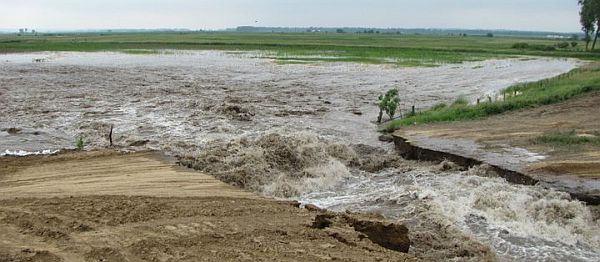 Under Executive Order 19-09, Guard units will be deployed to support Chariton County, by sandbagging to reinforce a stressed levee near Brunswick.
The Guard will also be staging and utilizing high-water vehicles to support flood response operations in Jefferson City.
Governor Parson also urged Missourians to continue to pay close attention to the weather this week and be prepared to take protective action, as additional severe storms are possible for parts of Missouri.