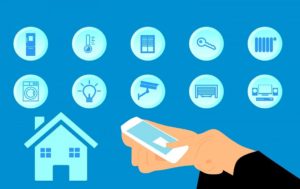 JEFFERSON CITY —  A communications company has filed an application with the Missouri Public Service Commission for designation as a federal lifeline-only eligible telecommunications carrier in three rural Missouri counties.
A Net, LLC is a subsidiary of the Alma Communications Company and has applied to become the ETC in Lafayette, Saline and Johnson counties. According to A Net's application, the company would like to make federal broadband lifeline-only discounts available to qualifying customers to maximize broadband ability in those three counties.
Applications to intervene and participate in this case must be filed no later than Sept. 15 with the Secretary of Missouri Public Service Commission via mail or on the Public Service Commission website.