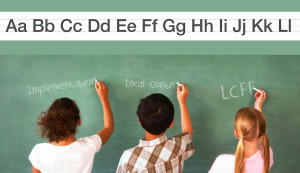 The Missouri State Board of Education approved new, Missouri learning standards, meant to replace common core standards Tuesday, April 19, 2016.
Countless hours of study by over 3,600 lawmakers and educators which led to the final draft of Missouri's new standards, was initiated by legislation signed into law in July of 2014.
While the new state standards have now been set for english, math, science, and history, the curriculum that will aid classrooms in meeting those standards, must be set by local entities.
The standards will officially be in place for the 2016-'17 school year.
To view the current, approved form for Missouri education standards, click below.
Matt Griffith is a broadcaster for KMZU 100.7, send story ideas to mattg@kmzu.com.