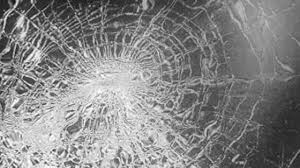 UPDATE:  6:45 p.m. – Missouri Highway Patrol confirmed the crash, saying all lanes were open to traffic.  The number and severity of injuries is unclear at this time.
HARDIN, MO – Reports before 5 p.m. indicated a vehicle crash at the Missouri River Bridge on 13 Highway north of Lexington.
According to the most recent report, injuries required life flight to be called to the scene.  Both lanes had been shut down as of the last report, however crews may be close to reopening the lanes to traffic.
Motorists are advised to use caution in the area.