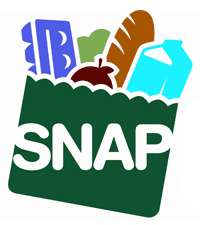 JEFFERSON CITY, Mo. — The Missouri Senate passed Senate Bill 607 earlier this week, affirming a proposal that would require third-party verification of individuals applying for public assistance programs like MoHealthNet, Supplemental Nutrition Assistance Program, and Temporary Assistance for Needy Families.
"Fraud and abuse of these programs ends up driving the costs of these programs, and diverting our limited resources away from those that truly need the help," said Sen. Dan Hegeman. "By allowing the Department of Social Services to contract with a third party, the state can develop a system that is effective and efficient at determining eligibility."
The bill will now move to the Missouri House of Representatives for consideration.