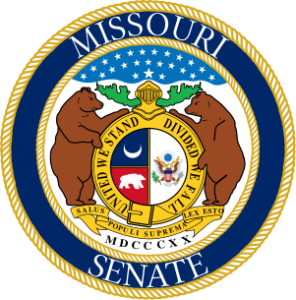 JEFFERSON CITY, Mo.- With the 98th General Assembly underway Speaker Todd Richardson is touting that Missouri politicians are working "quicker than they ever have in the last 50 or so years."
Senator Richard of Joplin is one such politician speaking out against what he calls an "unfair and outdated civil judicial system" that forces jobs and businesses away from Missouri.
Senator Richard, a Republican, is focusing on tackling tort reform by strengthening the state's expert witness testimony standard. The Senate recently gave approval to such a bill sponsored by Senator Mike Parson of Bolivar.
Senate Bill 591 is slated to update and improve the reliability of expert witness testimony, and passed through the senate before recently moving to the Missouri House for consideration.