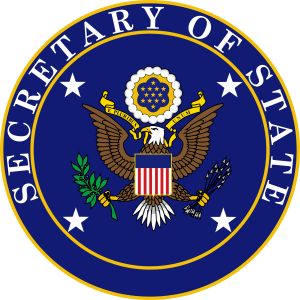 JEFFERSON CITY, Mo. — The Missouri Secretary of State has ordered a Dublin, Ireland company to cease and desist after the firm allegedly sold unregistered, non-exempt binary options to a Missouri investor.
According to a news release, Rumelia Capital solicited an individual in late 2016 and the individual invested $15,750. Later, Rumelia charged $4,000 to the investor's credit card without her knowledge or consent and did not answer phone calls or emails. The investor was also unable to withdraw any funds from the account.
The division also ordered Rumelia to show cause why it should not be ordered to pay restitution, civil penalties and investigation costs totaling more than $145,000.
Secretary of State Jay Ashcroft urges all investors to know the risks. If you have any questions about an investment opportunity or wish to check the background and registration status of a financial adviser, please call the toll-free investor protection hotline.