MISSOURI — The Missouri State Fair is accepting camping forms for livestock exhibitors starting at 9 a.m. May 1.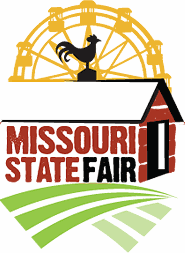 The reserved exhibitor campsites will open Sunday, Aug. 4. Anyone applying is urged to be patient as there will high traffic to the website once forms go live.
Complete camping rules and more information can be found on the fair's website.
Any questions about the status of your form can emailed to campgrounds@mda.mo.gov.