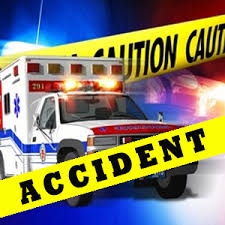 WINDSOR, Mo. (KMZU) — A Pettis County teen is in the hospital after a rollover accident Tuesday evening.
According to the Missouri State Highway Patrol, Shelbi-Kai Hilburn, 17, of Windsor, was southbound on MO-127 at Hinken Rd. when she failed to negotiate a turn. Hilburn slid off the roadway, struck a ditch and overturned.
Hilburn was taken by Pettis County Ambulance to University Hospital. She was not wearing her seat belt at the time of the accident.