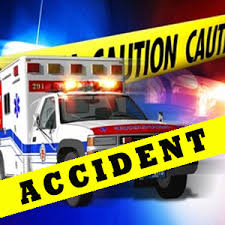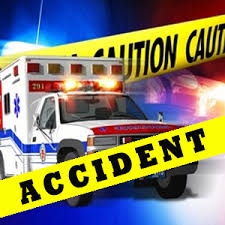 COLUMBIA, Mo. — A Columbia teen is in the hospital after falling asleep at the wheel Sunday morning.
According to the Missouri State Highway Patrol, Megan Phillips, 19, was eastbound on US-40 July 26, just before sunrise when she reportedly fell asleep driving.
Phillips traveled off the left side of the road and struck an embankment. Her car became airborne, struck the ground and overturned, colliding with several trees. Phillips sustained moderate injuries from the crash. She was transported to University Hospital in Columbia for treatment.