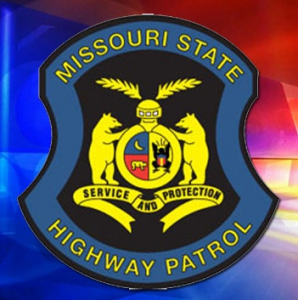 POTOSI, Mo. (AP) — A Missouri state trooper escaped serious injury when bullets fired from a car he was chasing in eastern Missouri shattered his windshield.
The Associated Reports reports that the unidentified trooper was treated at a hospital for eye injuries that prompted him to abort the chase in Washington County.
Authorities say that the trooper attempted to pull over a vehicle about 12:30 a.m. Thursday, but that vehicle fled.
The Missouri State Highway Patrol says that during the pursuit, someone later threw objects from the vehicle before shots were fired at the trooper from the suspect's car.