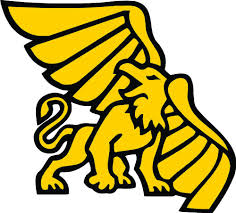 ST. JOSEPH, Mo.- The Missouri Western State University Board of Governors today approved the University's fiscal year 2016-17 budget and in so doing also approved six new sports that will be added to the athletic department starting in fall 2017.
The six new sports include both men's and women's indoor and outdoor track and field and men's and women's cross country. Each will begin competing with the 2017-2018 school year.
Adding the six sports requires funding 18 scholarships and hiring a head coach, assistant coach and three graduate assistants.
The new budget will also allow women's soccer to add two and a half scholarships and the baseball program to add 2.1 scholarships, bringing both programs up to the maximum allowed by Division II athletics.
NCAA Division II relies on a partial-scholarship model to administer athletics-based financial aid.