KANSAS CITY, Kan. (AP) — A Missouri woman has been sentenced to 30 years in prison in a Kansas City, Kansas, killing.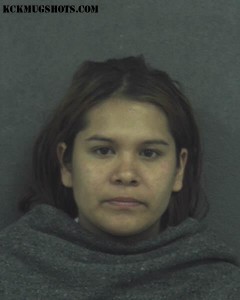 The Wyandotte County district attorney's office says 32-year-old Natasha Tone Pa Hote, of Excelsior Springs, Missouri, was sentenced Thursday for second-degree murder.
She pleaded guilty last month to killing 60-year-old Richard Vertz Jr. in June 2013 at his home. An autopsy revealed that Vertz had been stabbed to death.