ST. LOUIS, Mo. — Hilary Clinton has received a wide array of endorsement announcements from Missouri's African American community in the days following Super Tuesday.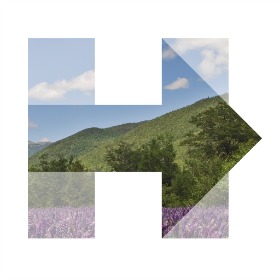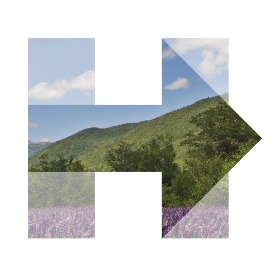 Wednesday, African American legislators from across Missouri at the local, state and federal level announced their support of Hillary Clinton for President. Kansas City Congressman Emanuel Cleaver stated that Hilary "understands the concerns of the African American community and is the best person to address those concerns."
Religious leaders also announced their support, including Bishop Larry Aiken, Reverend Jimmie Brown, and others.
Reverend John 'Modest' Miles of Morning Star Missionary Baptist Church stated "Hillary Clinton has been fighting for justice her whole life–and we need a fighter like that in the White House."