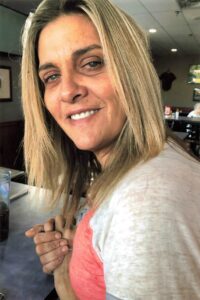 A Richmond resident, Misty Michelle Rogers, 43, died Friday, April 2, 2021.
Visitation will be 1 p.m. Friday, April 9,  at Thurman Funeral Home in Richmond.  Services follow at 2 p.m. Burial is in Lexington Memory Gardens.
The family suggests contributions to Misty Michelle Rogers Memorial Fund, sent to Thurman Funeral Home.