COLUMBIA, Mo. — The University of Missouri is switching most of its in-person classes to distance learning following Thanksgiving.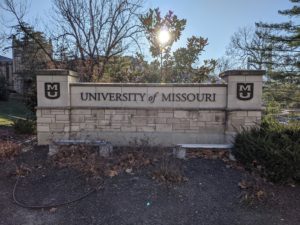 A press release from the school states that the move is to held manage COVID-19 in the community. This effects the last 3 weeks of instruction which includes final exams.
Chancellor Mun Choi said that although school experts don't believe the students at the school are causing a burden on local hospitals, they are making this decision with the broader community in mind.