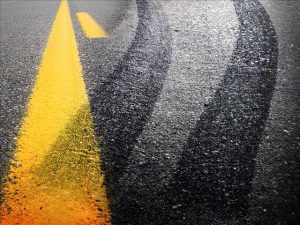 CASS COUNTY, Mo.- A Warsaw driver was seriously injured following an accident reported in Cass County around 6:30 this morning.
The accident report states Ray E. Bowman, 44, was northbound on MO 7 Highway at Walker Road, when he traveled off the left side of the roadway and struck a highway sign. He then traveled across the median, struck two fences and came to a rest in the southbound lanes of the highway.
Bowman was transported to Belton Regional Medical Center by Central Cass Fire/EMS.