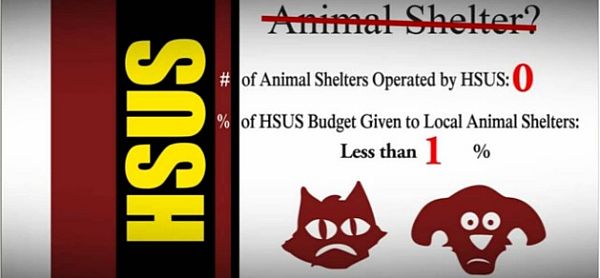 Several Missouri commodity groups have joined forces to set the record straight about the Humane Society of the United States (HSUS).  Dale Ludwig, CEO of the Missouri Soybean Association, is treasurer of the newly formed Missouri Farmers Care.
Despite the efforts of HSUS to appear otherwise, Ludwig says the organization is another animal rights group with a lot of money and a name that misleads donors. 
Audio:  Dale Ludwig
In an effort to connect consumers with farmers, Missouri Farmers Care has built a website at MissouriFarmersCare.com.  The website offers a farm cookbook, fresh from the farm information and video links that share additional information on farming.  One YouTube video also offers details on the anti-agriculture efforts of HSUS.  Click here to view the video HSUS Revealed.