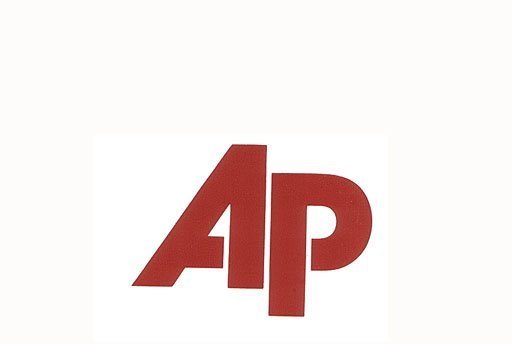 MOBERLY, Mo. (AP) — An animal shelter in Moberly, Mo., has officially ended its use of a gas chamber to euthanize animals.
News reports indicate the city of Moberly dismantled and discarded its gas chamber on Wednesday in exchange for a $3,000 grant from the Humane Society of the United States, which will fund training and other resources.
The Humane Society says Missouri is among four states with operational gas chambers in animal shelters, though Moberly Animal Control director Tasha Koeven says her facility's chamber hadn't been used since 2015.
The society's state director in Missouri, Amanda Good, says using the chambers is inhumane and can prolong animals' deaths. She recommends lethal injection by a veterinarian, which is the typical method to euthanize pets.