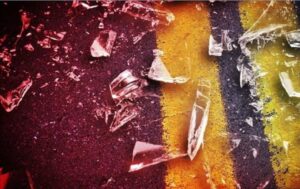 BOONE COUNTY, MO – A Moberly driver has died following a collision with a dump truck in Boone County.
State troopers say Mark A. Swindell, 59, was southbound on 63 Highway at Breedlove Road, where it hit a dump truck crossing 63, Monday afternoon. After impact Swindell's GMC Sierra traveled down an embankment and struck a tree.
He was pronounced deceased at the scene. The other driver, Brandon Wainman, of Centralia, was uninjured.