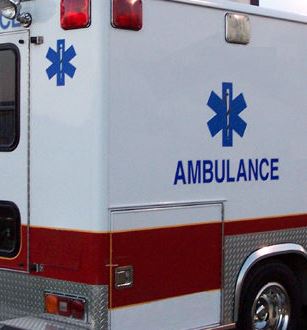 MONROE COUNTY, MO – After a crash Monday afternoon, a Moberly woman was listed with severe injuries.
The scene of the accident was 5 miles west of Madison, on Monroe Road. Missouri Highway Patrol says the driver, Karen S. Wilson, 69, was ejected during the rollover.
The report states Wilson over-corrected after driving off the roadway. She was transported to University Hospital via Air Evac.