BOONE COUNTY, Mo. – The Missouri Highway Patrol jailed a Moberly driver in Boone County Wednesday night.
The online arrest report says Bobby R. Hinshaw, 34,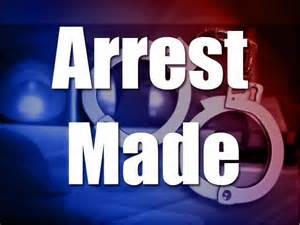 was jailed after being stopped around 8:42 last night. Hinshaw is accused of speeding, and felony counts of driving while intoxicated, resisting arrest, driving while revoked and possession of a synthetic narcotic.
Hinshaw was being held until he could post bond on the allegations.