RANDOLPH COUNTY, Mo. — A one vehicle crash just before 11:00 p.m. Wednesday sent a Moberly driver to a hospital in Randolph County.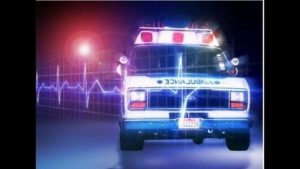 A crash report from the Missouri Highway Patrol says Tyler Dowling, 30 received moderate injuries when his eastbound vehicle traveled off the left side of Route EE, a half-mile East of Highway 63.
Dowling, who was reportedly not wearing a seat belt, was injured when his Volkswagen Beetle struck a road sign.
A Randolph County ambulance took Dowling to Moberly Regional Hospital for treatment.