MOBERLY, Mo. — Moberly Police continue to look for a white box van that reportedly tried to pick up a juvenile Wednesday morning.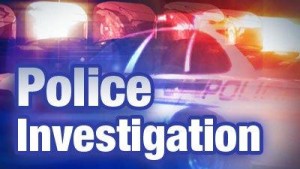 The incident occurred around 9:00 a.m. Wednesday near the intersection of Bretley and Jefferson Streets.
The victim told police the driver was a white male and there was a white female in the back of the van. The man motioned for the child to come to the van but the juvenile ran home and reported the incident to their parent.
The vehicle was gone when officers arrived.