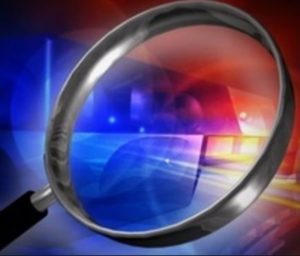 Charges are pending against a Moberly man after the conclusion of an investigation by Randolph County Children's Division.
Moberly Police say they assisted in an investigation of James Hardy, 34, who is currently in custody for case alleging "non-support." Caseworkers and officers reportedly found evidence of physical abuse toward a 2-year-old male living in a residence with Hardy.
Charges are being sought for domestic assault, and 3rd degree child abuse and neglect. No court dates have been scheduled in records.