RANDOLPH COUNTY, Mo. — Moberly police arrested an unidentified male who allegedly exposed himself in front of a juvenile girl at Casey's General Store.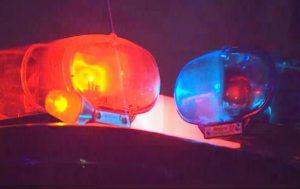 Around an hour after that report, officers were alerted to another instance of the same man exposing himself in the parking lot of Memory Lanes Bowling.
The man was taken into custody after a traffic stop around 10:15 p.m. Sunday.
He posted bond and is released pending formal charges.