A Moberly man faces formal sexual felony charges in Randolph County.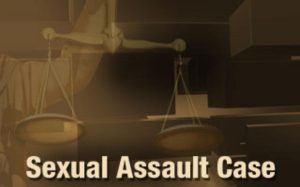 A probable cause statement accused Clyde Williams, 25, of sodomy against a woman. Court documents suggest Williams sexually assaulted her multiple times Tuesday.
Williams denies that his actions were meant to be sexual.
Williams faces formal felony charges of sodomy in the second degree and assault in the third degree. Williams is currently bonded out of custody.
Court dates have not been set.