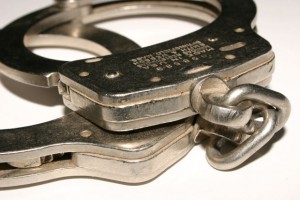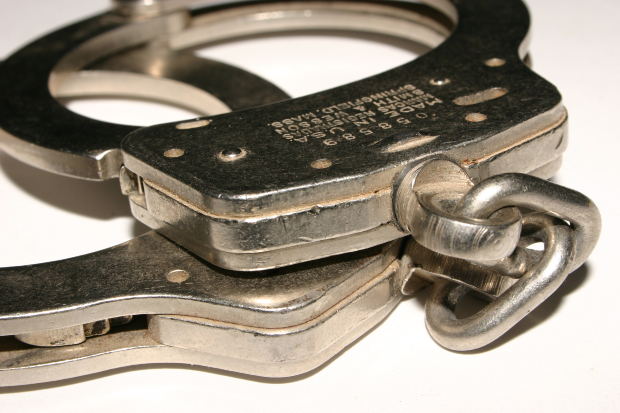 RANDOLPH COUNTY, Mo – Missouri Highway Patrol arrested a Moberly man Sunday night, January 24, 2016 for suspicion of driving under the influence of drugs.
An arrest report lists informal charges against Aaron Koenig, 21, which include the DWI charge, in addition to illegal possession of synthetic marijuana, unlawful use of paraphernalia, and resisting arrest.
Koenig is also on probation for illegal drug possession until July of 2016.  Koenig will spend 24 hours in Randolph County Jail as charges are considered, which will also include, failure to display plates, no insurance, and not wearing a seatbelt.