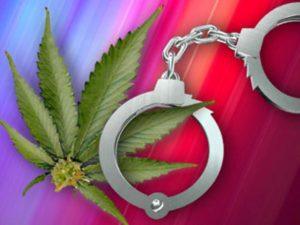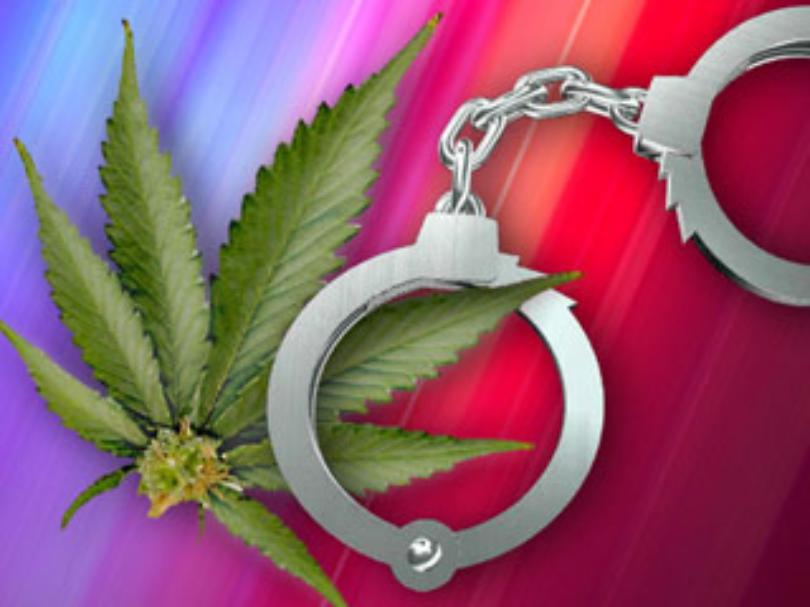 RANDOLPH COUNTY, Mo.- A Moberly resident was arrested in Randolph County earlier this afternoon.
According to the arrest report Brent Sparkman, 50, was taken into custody on a felony parole warrant for possession of marijuana.
Sparkman was transported to the Randolph County Jail and processed. No court dates have been listed and Sparkman was being held on no bond.