MOBERLY, Mo. — An arrest in Moberly early Saturday morning left a resident in jail for alleged drug possession.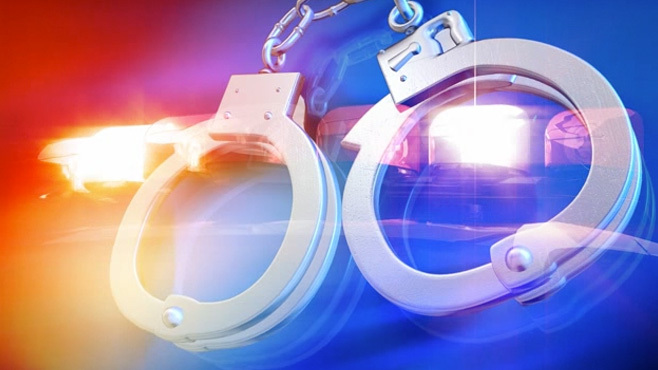 The unnamed 32-year-old Moberly man was the driver of a vehicle that was stopped by police for a traffic violation in the 1000 block of north Ault St. at 1:46 a.m. Saturday.
The driver, who was found to be on parole for drug trafficking, gave consent to search the vehicle, leading officers to allegedly discover Lysergic Acid Diethylamide (LSD), oxycodone, and roughly seven grams of marijuana.
The man was placed under arrest for possession of a controlled substance and transported to the Randolph County Justice Center. He posted the $10,000 cash/surety bond shortly after.
Formal charges will be forwarded to the Randolph Prosecutors Office for review.