BOONE COUNTY, Mo. — Attorney General Eric Schmitt has filed charges against a Moberly man for defrauding food bank patrons.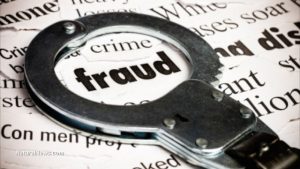 According to a press release from Schmitt's office, Kyle McClain is charged with four felony for allegedly selling fraudulent insurance plans to people at Boone County food banks under the guise of helping them get a grant for dental work.
McClain was arrested and later posted bond. A court appearance is scheduled for March 25 at 1:30 p.m.