RANDOLPH COUNTY, Mo – A Moberly man is facing a charge in Randolph County.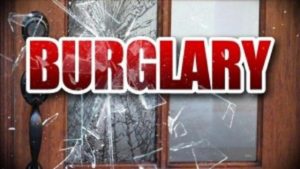 According to the Moberly Police Department, officers were dispatched to the Wal-Mart in Moberly on December 30 for reports of a stolen television. After review of surveillance footage, Ross Allan Shepard, 46, was identified as the suspect who walked out of Wal-Mart with a 55-inch television without paying for it. Shepard has two previous stealing convictions.
Shepard is facing 1st degree burglary charges and a warrant with a $10,000 cash only bond has been issued.