RANDOLPH COUNTY, Mo. – A Moberly man remains in custody this morning on drug related allegations in Randolph County, from Sunday evening.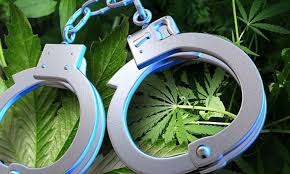 The Missouri Highway Patrol arrested William W. Ferrell, 30, around 6:40 p.m., September 20. According to the report, Ferrell is facing felony accusations of manufacturing a controlled substance and maintaining a public nuisance.
Formal charges are pending.