A Randolph County man has been jailed on a $45,000 bond.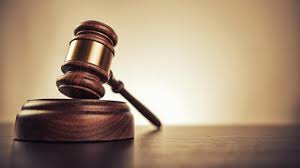 As stated in a release from the Moberly Police Department, Moberly resident, Robert McMillian, 41, was taken into custody this morning on a warrant for an original charge of distribution of a controlled substance and was unable to post the bond.
McMillian was then taken to the Randolph County Jail where he will await initial court proceedings.