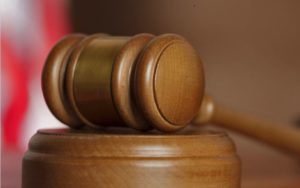 HUNTSVILLE, MO – A Moberly man has been accused of sexual molestation after a warrant was served Thursday in Randolph County.
Court records name Michael F. Lee, 63, as the defendant in a case accusing him of a class B felony for aggravated sexual offense against a child less than 17 years of age. The charges date from August last year.
A bond reduction hearing is scheduled for February 3rd. Bond is currently set at $40,000.