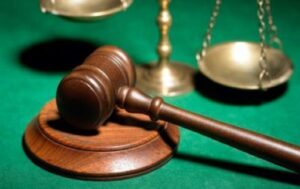 HUNTSVILLE, MO – A Moberly man entered a not guilty plea during his arraignment Wednesday for a murder in July.
Court records accuse Jerry L. Fitzwater, 79, of first degree murder, armed criminal action, and unlawful use of a weapon in the July 8, shooting death of  Mitchell Nickerson, 49. Fitzwater reportedly told police he shot Nickerson because he was dealing drugs at Fitzwater's rental properties.
Bond for Fitzwater has been denied.